Production
Custom-Built
Marine Electrical Equipment
Our commitment to quality is reflected in everything we manufacture. Every panel, cable, and switchboard is assembled using state-of-the-art components by employees with decades of experience.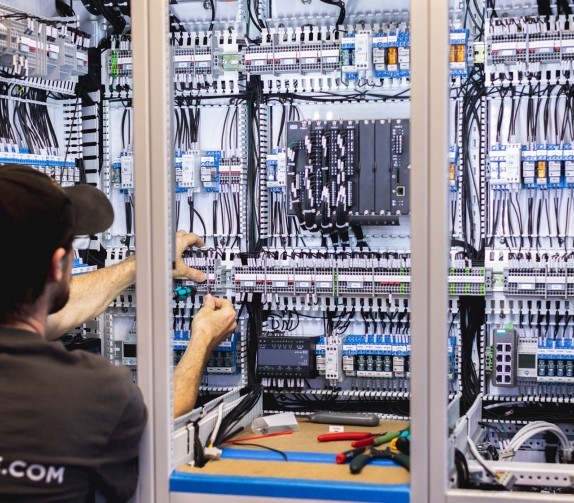 Switchgear & Power Management

Safe, simple, and scalable: Every Ward's Power Management system comes packed with advanced technologies that help your yacht instantly access the best power source for the task at hand.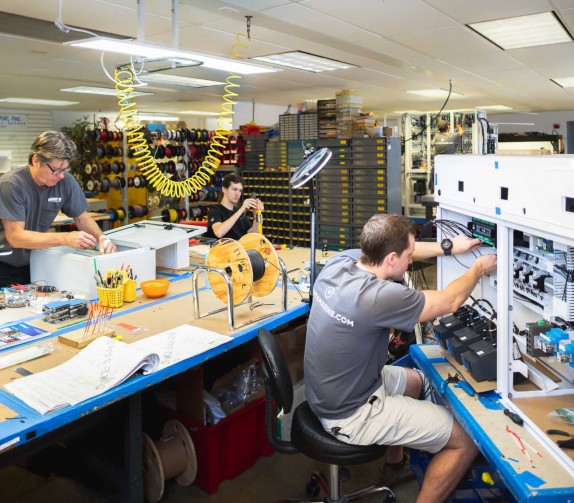 Panel Production

We base our custom-designed panels on your vessel's specific electrical equipment and operational load requirements. Our inventory stocks all of the tools required to build your panel. Once complete, our ABYC-certified technicians can either install it or ship it to you pre-wired.
Engraving
In need of a made-to-order switchboard? Our engraving department uses state-of-the-art CNC lasers and high-speed routers to cut, engrave and create custom panels, switchboards, tags, and labels. We have the ability to work with materials as diverse as plastic, and aluminum, and stainless steel.
• Reverse Engraving for a smooth surface
• Custom Logos
• Custom Backlighting
• Replicate Existing Panels
• Hundreds of Finishes

WARD'S MARINE MANUFACTURED PRODUCTS
Adapters

Power conversion, phase correction — our adapters blend portability with functionality.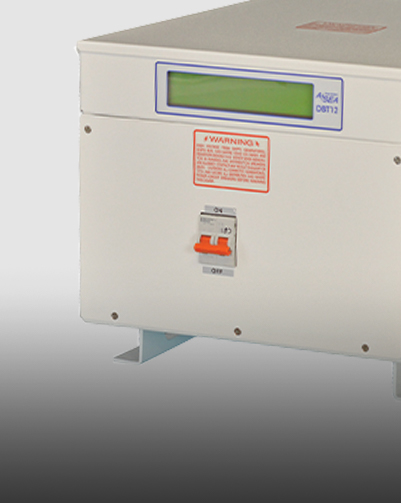 Boost Equipment

Simple to operate, easier to move: Our portable boost transformers protect your gear from low voltage.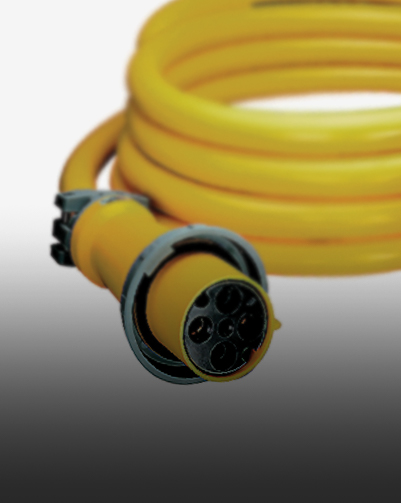 Cable Set

Sturdy and secure, every Ward's cable is high potential-tested for reliability.